NICE publish new Quality Standard in brain tumours (primary) and brain metastases in adults to help improve quality of care provided to brain tumour patients
FOR MEDICAL AND CONSUMER MEDIA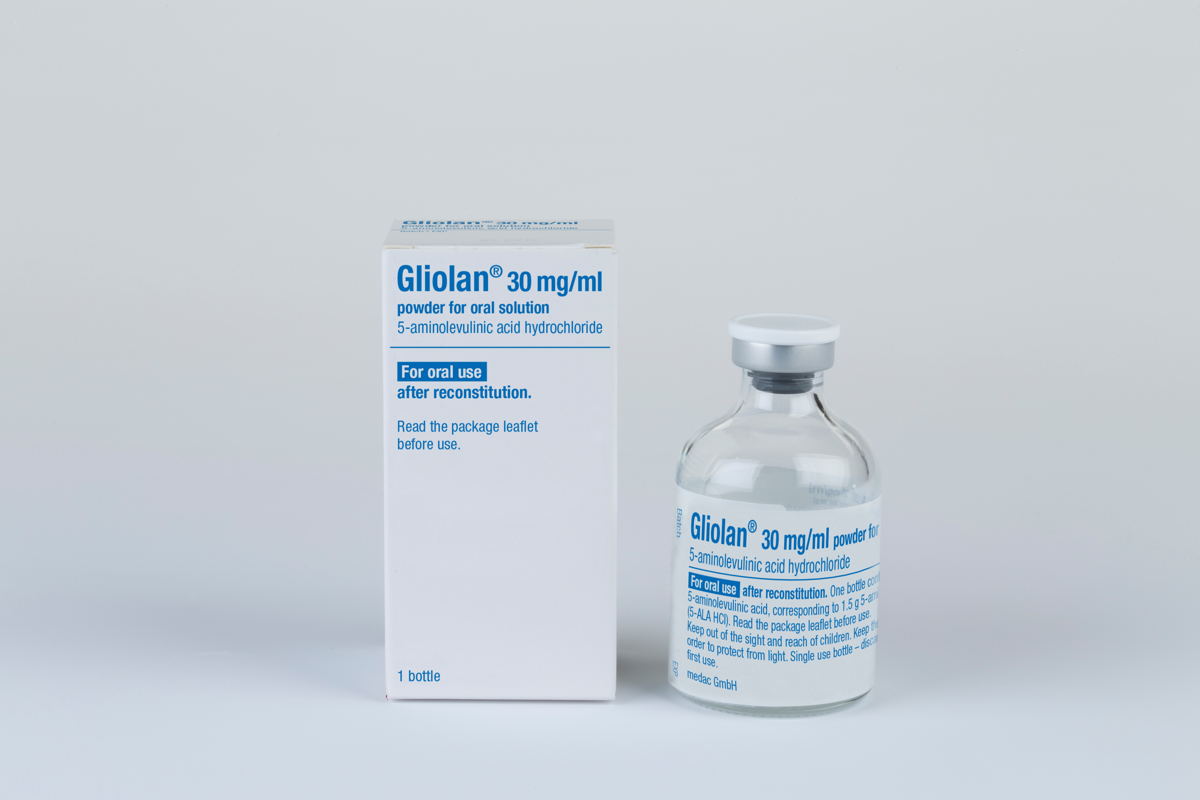 The new Quality Standard1 for brain tumours and metastases in adults published by NICE on the 7th of December is designed to help improve the quality of care provided to patients in England and Wales. This should allow all patients with brain tumours to access the best treatment and care.
The 5 points of focus are;
GPs have direct access to MRI for adults with suspected brain tumour.

Adults with brain tumours have a named healthcare professional who coordinates their health and social care support.

Adults with radiologically enhancing suspected high-grade gliomas that are suitable for resection of all enhancing tumour have 5‑aminolevulinic acid (5‑ALA)-guided resection.

Adults who finish treatment for brain tumours have an assessment and discussion about their risk of late effects of treatment at their first follow‑up appointment.

Adults with brain tumours have access to neurological rehabilitation in the community and as an outpatient or inpatient.
Section 3 will ensure adults with suspected high-grade glioma that is suitable for resection have surgery using 5-ALA (gliolan®) which ensures as much of the tumour as possible is removed.
medac Pharma managing director Tony Johnson comments, "This Quality Standard clearly supports patients with brain tumours and gives them a fighting chance against this terrible disease."
About gliolan®:
gliolan, often called the pink drink or 5-ALA, is a surgical aid for adults who are undergoing neurosurgery for high grade malignant gliomas, or glioblastomas, the most common type of primary brain tumour.  Taken as a drink, gliolan makes the tumour glow pink, allowing specially trained neurosurgeons to see, and remove, more of the brain tumour during surgery.  
gliolan is a powder which is mixed with normal drinking water. It is taken as a drink around 3 hours before surgery to give it time to be absorbed into the bloodstream. When it reaches the brain, it is absorbed into the tumour cells which, when viewed under an ultraviolet light, glow bright pink whilst the rest of the normal brain tissue shows blue. This technique is useful as it allows the neurosurgeon to see where the edges of the tumour are so that it is easier to remove and less risk of leaving parts of the tumour behind.  
As a result, there is less risk of damage to healthy brain tissue and the overall effect is improved quality of life with more days feeling well.
Gliolan® is indicated in adults for visualisation of malignant tissue during surgery for malignant glioma (WHO grade III and IV)2.
References
NICE Brain tumours (primary) and brain metastases in adults Quality standard [QS203]
https://www.nice.org.uk/guidance/qs203/chapter/Quality-statements
Published: 07 December 2021
gliolan® Summary of Product Characteristics (SmPC)